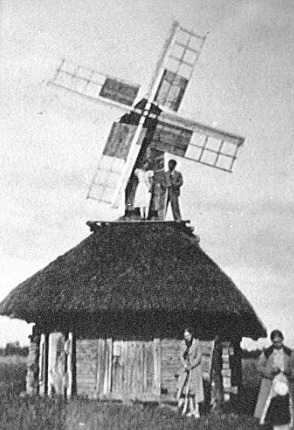 Siin hoitakse peamisi eluloolisi andmeid perekonnanime Takis kandjate ja nende sugulaste kohta.
Üldine informatsioon Takiste sugupuu vanema osa kohta on kättesaadav kõigile huvilistele. Detailsem informatsioon hilisemate põlvkondade kohta on aga piiratud ligipääsuga ja eeldab kasutajaks registreerumist. Kui kannate nime Takis, olete sugulane mõnele Takisele, omate nende kohta huvitavat informatsiooni või tegelete ka ise sugupuu-uuringutega, kirjutage palun selle lehekülje hooldajale (Neeme Takis). Teiega võetakse ühendust.
This genealogy-related site is about Estonians, who carry, carried or are relatives to carriers of surname Takis.
General information about older generations of this family tree is available to anybody interested. Access to the more detailed information, including data about latest the generations and their relatives, is restricted and available via individual password only. To obtain a logname and a password, please write to mr. Neeme Takis. Please do contact if you have a last name Takis, are relative to anyone named Takis or if you just have some information about Takis family history to share.